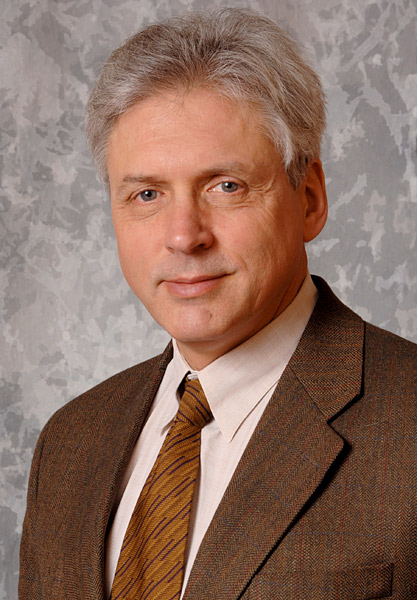 Sergey Shushunov, MD, founded Lev Laboratories Ltd. in 1997 following 20 years of practice in pediatric medicine.
He was trained in General Pediatrics and Pediatric Critical Care at the Universities of Illinois, Florida, and Minnesota and practiced medicine for over 30 years. Dr. Sergey Shushunov studied medical acupuncture at UCLA and attended classes at the Department of Pharmacognosy at the University of Illinois, one world's most recognized academic institutions in the field of scientific evaluation of medicinal plants. During most of his years in practice, he has utilized his extensive knowledge of alternative medicine.
From the very beginning, the mission of Lev Laboratories was the development and manufacturing of safe, well-tolerated, well-accepted, and effective natural products to address common health problems of children in compliance with FDA standards. The company was incorporated in 1999. Using pure botanical ingredients, the company develops, markets, and distributes dietary supplements, homeopathic drugs, medical foods, and herbal remedies that naturally relieve common children's health problems. The company has a line of several herbal products designed by Sergei Shushunov for the treatment of infant and childhood illnesses and problems for children of various ages.
The incidence of common and non-life-threatening pediatric problems, such as infant colic, diarrhea, ear infections, fever, ADHD, etc., is very high. Some of these problems affect practically all children under the age of five years, which equates to over 20 million in the United States alone.
The current approach to the treatment of these problems relies on the use of medications that often have no documented efficacy or have a high level of side effects.
All products are developed internally, all the formulations done by the pediatrician founder, Dr. Sergei Shushunov. The production and packaging of the products are done to the highest standards exclusively in the United States based on FDA-approved facilities from the finest botanical ingredients.
Products made by Lev Laboratories meet the following requirements:
Formulated and developed by an experienced pediatrician

Demonstrate a positive mechanism of action, or physiological effect

Demonstrate clinical effectiveness

Products, claims, and packaging meets FDA regulations.

Address very common and widespread problems of infancy and childhood and thus have high consumer need and potential for repeat sales.

Reduce the cost and inconvenience of health care (e.g., ER visits) for children